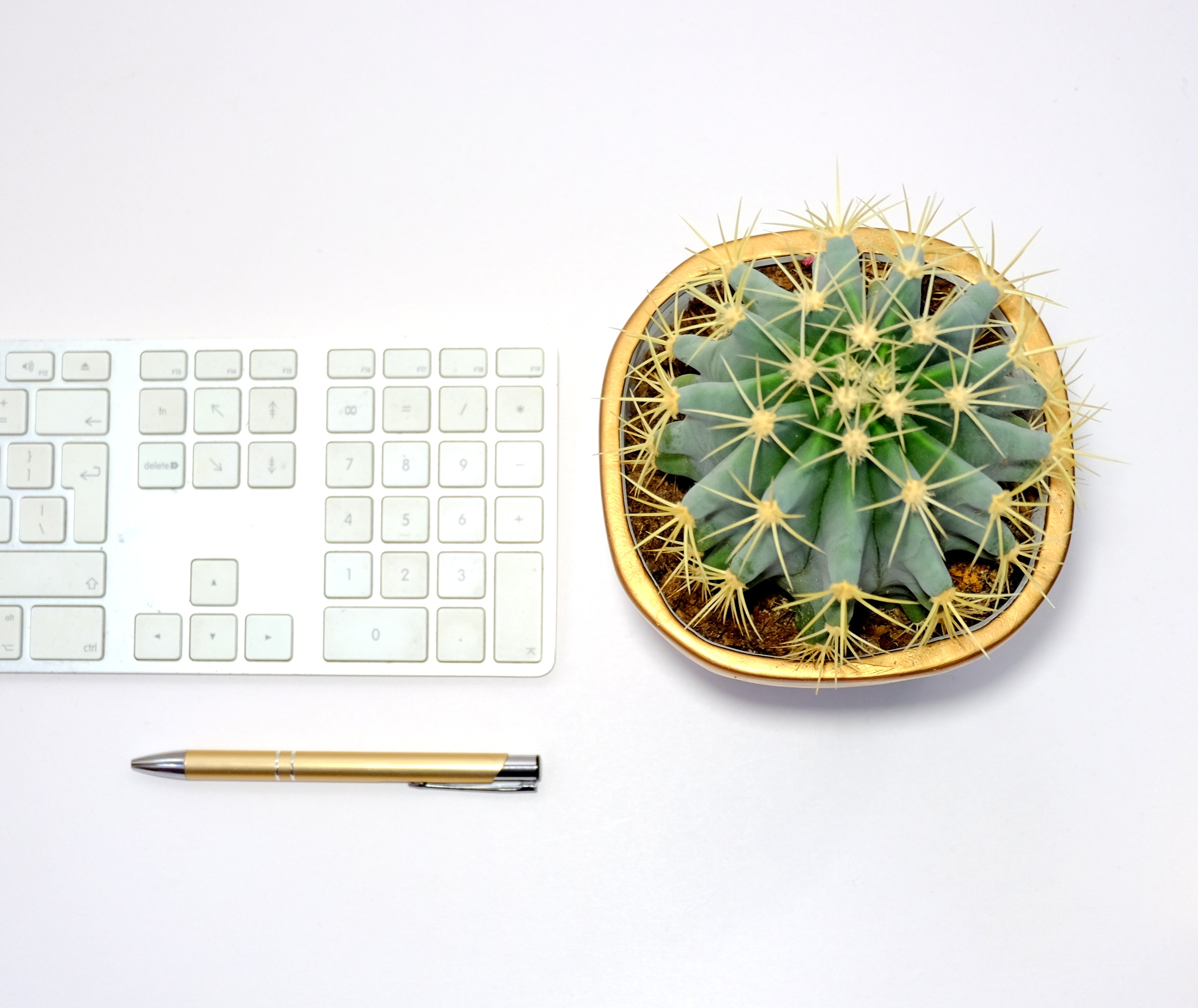 At Sativa Science Club, we do our very best to banish the myth of the lazy stoner. However, we're downright delighted that you don't have to get out of bed to contribute to the cause. Incredible shifts in social perception are starting right here online.
Today we're going to look at three of our favorite examples of digital advocacy; Hempsley Health, Equity First Alliance, and @IAmCannaBess. If you read our previous blog, Common Myths And Misconceptions About Cannabis Advocacy, then it will come as no surprise that each of our examples employs all three of the critical components of advocacy: The identification of a need, the formation of a solution, and community action. Take notes! These leaders genuinely know how to leverage the power of digital media to make an impact.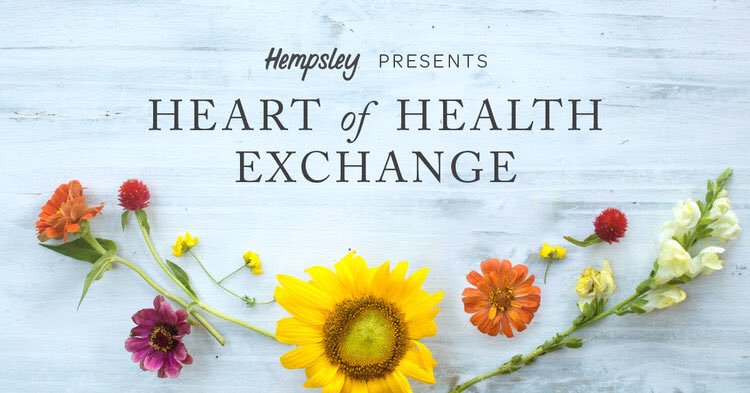 1) Hempsley Health
We've been a huge fan of Kristen Williams of Hempsley Health from the beginning. If she's not already on every possible favorites and follows list you have; you are sincerely missing out. This Midwestern advocate is moving mountains with her enormous heart and beautiful, informative designs. I could talk about how much I love Hempsley Health all day long, but for now, I want to focus on The Heart Of Health Exchange; a week-long multimedia event intended to impact the vote in Midwestern America.
Identify A Need
Born and raised in the prohibition state of Missouri, Kristen is no stranger to rampant misinformation and frustrating cannabis laws. In early 2018, with midterm elections looming in the distance, she saw an immediate need to educate the public about the use of CBD so people could make better-informed decisions regarding federal and local laws.
Form A Solution
After identifying the need, Kristen formed a plan to carry out a week-long education event designed to impact the vote. Once she had an action plan, she began to gather her community. She sent a very detailed and organized letter to some of the industries top influencers, and she inspired momentum around her cause. This is an excellent example of a careful advocacy strategy! She knew that aligning with social influencers would be the quickest way to get her message in front of a broader audience. Once she had endorsements in place, she moved on to design digital flyers, mini-classes, short videos, tutorials, an app, and loads of useful shareable content for social media and blogs. She then hosted a series of excellent learning opportunities on her Instagram account and website.
Follow Through
When the day arrived, she captured the public at The Heart Of Health Exchange, a week-long digital event concluding with an in-person celebration in her hometown. AND PEOPLE TRAVELED. They packed their bags, got on airplanes, and made it happen.
Because Kristen took the time to identify a specific cause, form a well thought out action plan, and gather the community, thousands upon thousands of people across the globe were exposed to her information and confronted with a call to action. This is an act of advocacy that is certain to inspire lasting change.
*You should follow this link and watch the promotion video. It's so damn sincere that it made me cry.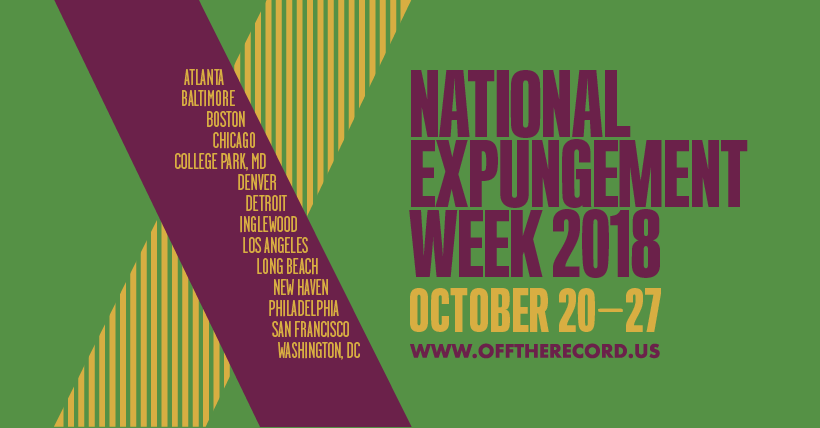 2) National Expungement Week
Equity First Is an awe-inspiring alliance of advocates who saw an immediate (and undeniable) disparity of people of color in the cannabis industry.
Identify A Need
Each of these advocates put a considerable amount of time and effort into exploring statistics, compiling data, and carefully identifying the essence of the need. After pulling their resources to form an effective leadership alliance, they set about their mission:"To harness the political power of cannabis organizers that work at the intersection of the cannabis industry, racial equity, and reparative justice."
Form A Solution
One way that the Equity First Alliance advocates for people of color is through the organization of National Expungement Week. "National Expungement Week (N.E.W.) is a series of nationwide events offering expungement, immigration advice, DACA assistance, voter registration, enrollment in public benefits, job opportunities, health screenings, and legal advice to those in need of support."
To make it possible, the EFA created an incredibly comprehensive and beautifully designed digital media kit that walks any inspired leader through conducting a successful advocacy event. They then leveraged social media to reach out to their favorite influencers across the nation. This is a great example of a digital advocacy campaign that causes action to happen in person and on ground.
Follow Through
So how did it go? Well in October of 2018, N.E.W. took place in multiple cities across the United States including: Atlanta, Baltimore, Boston, Chicago, Denver, Detroit, Los Angeles, Northern CA, New York City, Jersey City, Portland, Prince George County, San Francisco, & Washington DC.
But rather than tell you all about their social impact, I encourage you all to hop on over and read every square inch of their website. This act of advocacy is so profoundly important that I want every single one of my readers to know about it and find a way to support the cause. If that isn't a clear sign of a successful campaign, I don't know what is.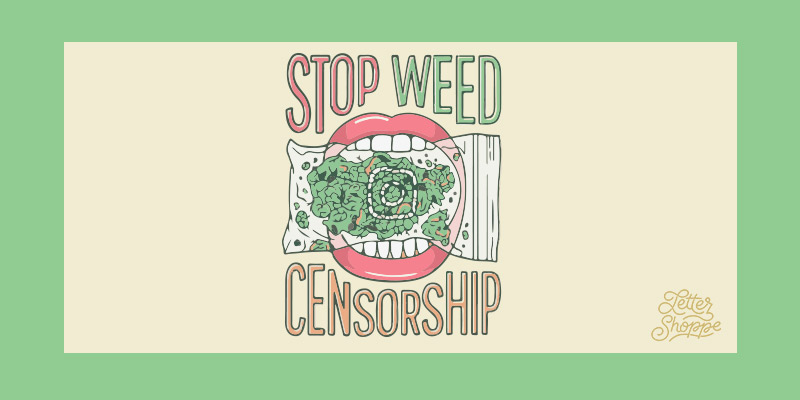 3) @IAmCannaBess
Finally, we have @IAmCannaBess; cannabis influencer, photographer, and unfortunate casualty of a serious marketing problem. When CannaBess had her Instagram account shut down at 90k hard earned followers, it started a chain of events that echoed throughout the industry.
Identify A Need
After multiple attempts to appeal directly to Instagram, she turned her attention to her followers. By accessing a backup account, CannaBess was able to inspire hundreds of industry advocates from all over the world to participate in a discussion about the underlying problem; marketing and promotion laws for the cannabis industry.
Form A Solution
This small movement eventually blossomed into a full-blown legal petition aimed at changing the marketing and promotion laws for the Cannabis Industry as a whole. CannaBess aligned with some of the most significant names in the industry, and before long the petition was spreading across the internet like wildfire.
Follow Through
The petition itself was wildly successful earning thousands upon thousands of signatures. Unfortunately, as of October 2018, her account has been deactivated for the fourth time. Even though this act of advocacy may not have solved the problem (yet), it was still effective! I say this because people are changing the way they behave as a result of the campaign. They are protesting, voting, and they are starting to clear the way for future leaders of the industry. Let this blog serve as proof that the story of @IAmCannaBess is even being incorporated into coursework at cannabis colleges.
The fact that we can now reach around the globe to make a connection, despite barriers like language and mobility, vastly improves our likelihood of affecting a change. People who might not have been able to contribute otherwise, suddenly have access to all of the resources they could ever need on a global platform. These are just a few examples of the way that we can use digital advocacy to cause a broad cross-section of humanity to think or behave differently. What are some other ways we might leverage digital media to make a difference online? Share your ideas in the comments!