Keeping up with the latest cannabis science requires a tremendous amount of time, organization, and strategy. Even then, it's hard to determine what information is legitimately trustworthy and worth pursuing. Without professional support and guidance, this process can be overwhelming. That's why so many businesses today are basing crucial decisions about their products and services around inaccurate and outdated information.

Our goal is to fast-track your success by taking the guesswork out of your cannabis research efforts. We will teach you everything you need to know about the cannabis plant and industry. Throughout the EA program, our team will help you identify the most meaningful ways to utilize cannabis science, provide you with the skill set you need to incorporate technical know-how into your practice, and save you years of trial and error that would be spent learning the hard way. Plus you'll meet hundreds of action-oriented collaborators in the process!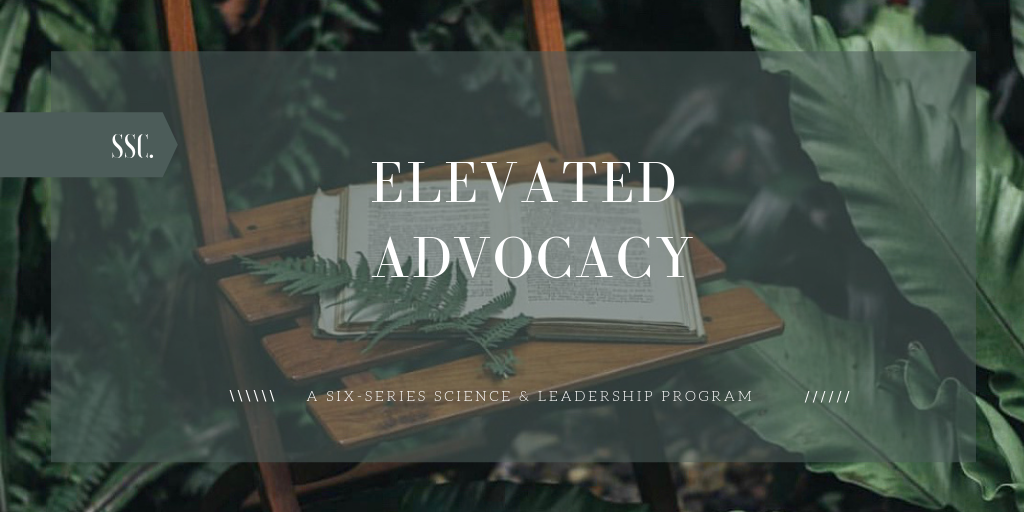 Elevated Advocacy is a six-series cannabis science and leadership program intended to enrich cannabis advocacy efforts worldwide. Whether you're brand new to the cannabis industry or well-established and ready to grow, Sativa Science Club will help you gain the skills you need to impact meaningful change, and then challenge you to get out there and operate at your highest level. This comprehensive program is designed to empower a generation of overachievers who are ready to turn their lifestyle into a living. Together, we will help you build an advocacy practice that brings higher profits while enabling you achieve your higher purpose.

Here's How It Works: Every year, SSC updates and improves upon a comprehensive program based on the Six Pillars of Advocacy. This content is then peer-reviewed and released in weekly modules full of easy-to-follow written lectures Each series lays the groundwork for the next to ensure consistent growth and development. All of the training takes place on our private website. Here, members can browse previous modules, view videos, connect with other advocates, and engage in group projects or side missions. Plus, because this course is entirely online, you get to work at your own pace on your own schedule.Together we will explore: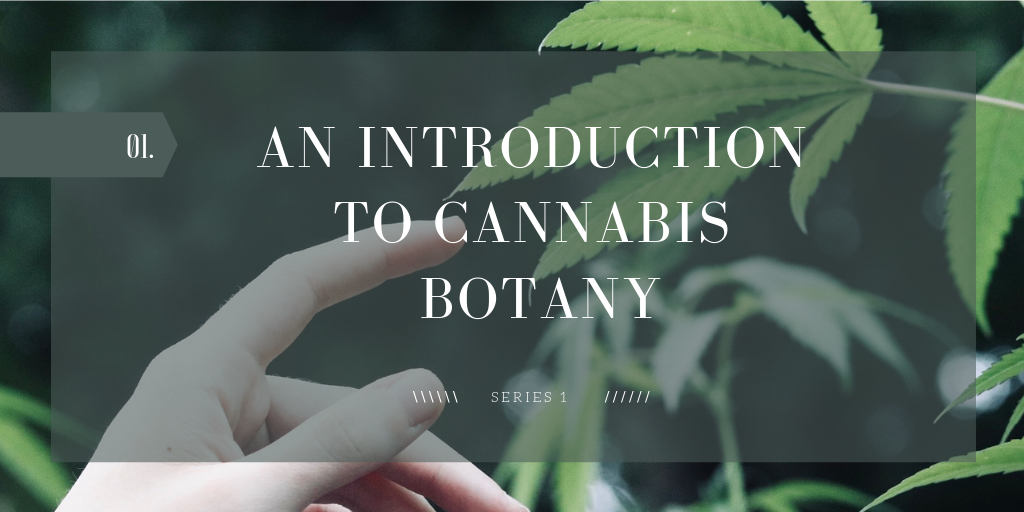 We kick off the year with a comprehensive study of plant science from the perspective of the Cannabis species. In series one, we will cover a wide range of topics intended to place cannabis within the context of the greater plant kingdom and get students comfortable with the basics of cannabis cultivation and breeding. By the end of this series, you will understand the cannabis plant from cell to seed. Together, we will will learn all about anatomy, physiology, ethnobotany, and everything in between!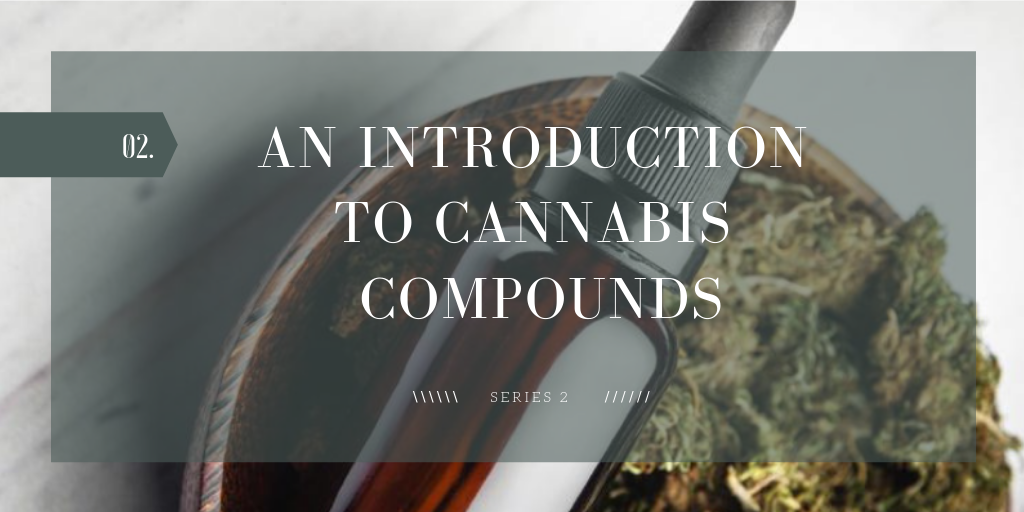 Ever wonder why one type of Cannabis makes you sleepy while another may have an energizing effect? Cannabis is home to a diverse array of compounds that are responsible for many of its medicinal properties. During series two, we take a look at the different types of compounds present in the cannabis matrix and explore their origins and functionality in depth. Together we will consider synthetic cannabinoids as well as the major and minor phytocannabinoids, flavonoids, and terpenes through a close examination of recent scientific findings.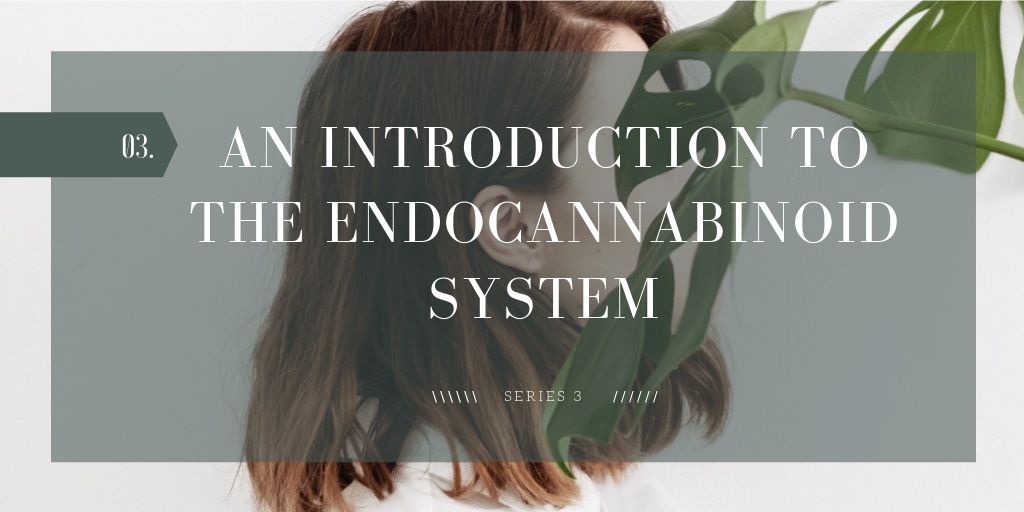 Once we are are familiar with the various medicinal compounds found in cannabis, we explain what happens inside of the human body when they are consumed. Over series three, we dive deep into the human endocannabinoid system, including anatomy and physiology, cannabinoid-receptor binding, signaling pathways, additional actions of phytocannabinoids and how this activity gives rise to the effects experienced following cannabis consumption.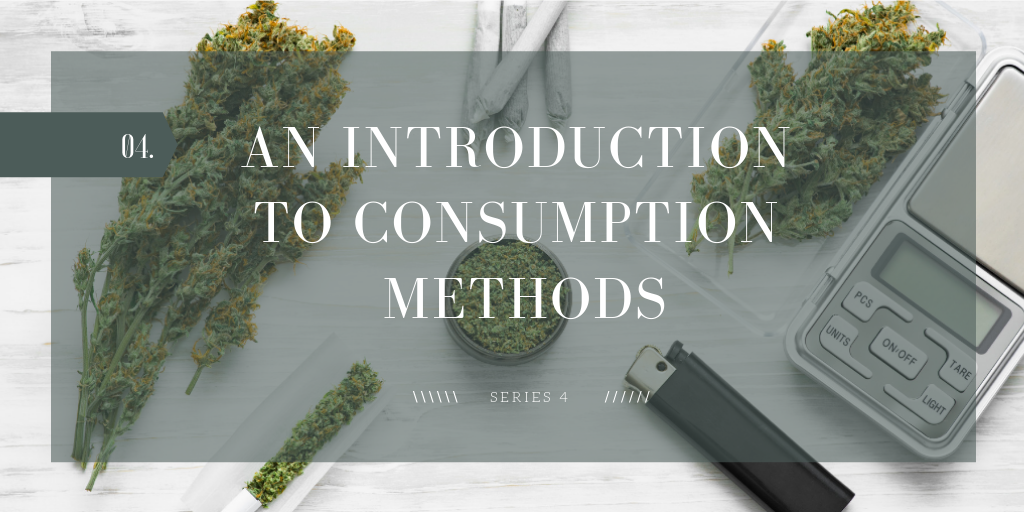 Throughout series four, we take a look at the ways we consume cannabis, how they work, and why they result in different experiences. We'll also explore popular cannabis products on the market today, where they come from, how they are made, what to look out for, and discuss the most appropriate applications for each type. By the end of this series, you will be a product selection pro!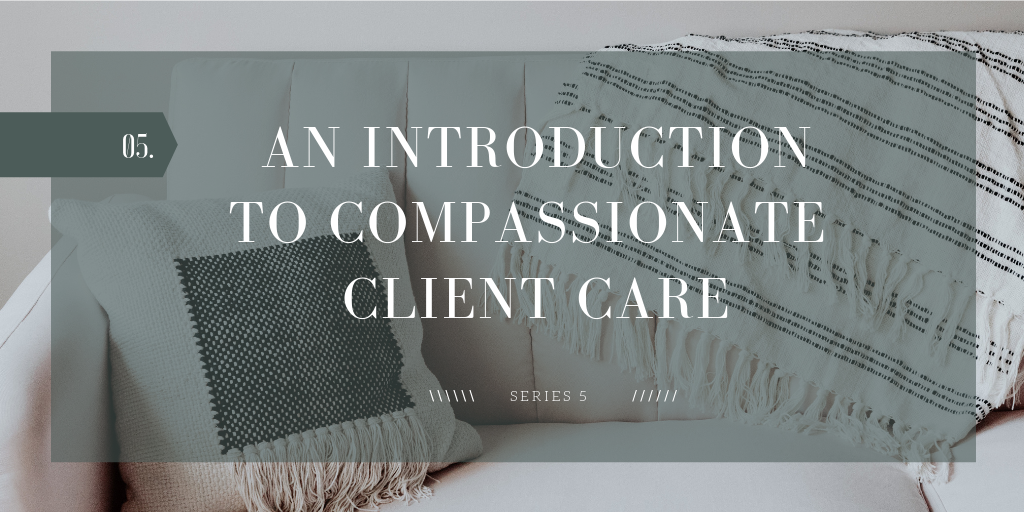 When working with cannabis, it is necessary to connect with consumers to gain a clear understanding of their desired experience. When novice consumers have questions and concerns about cannabis it is the job of cannabis advocates to simultaneously put them at ease and help them navigate the often overwhelming market. Over series five, we will explore the art of holding space, bedside manner, and techniques to deliver the highest standard of care without making medical claims.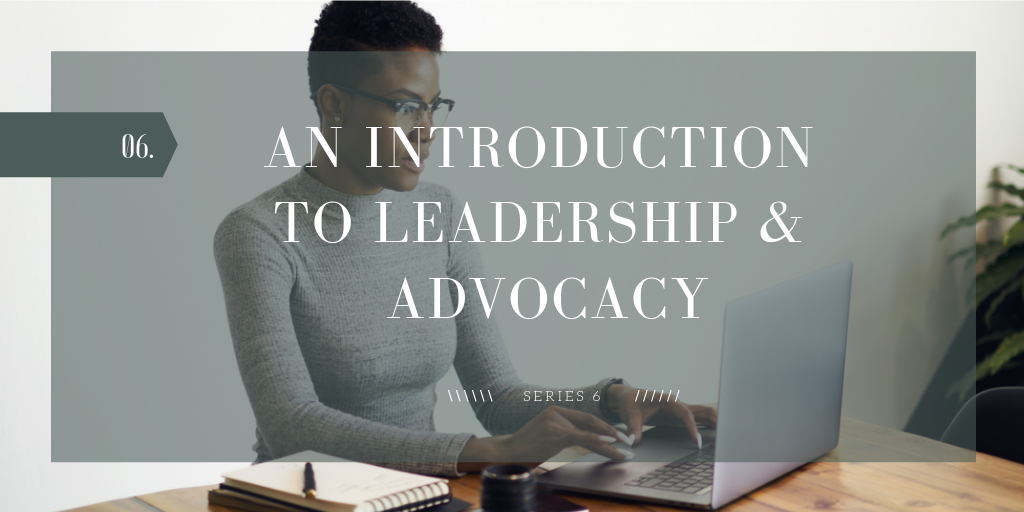 We conclude our studies with a deep dive into cannabis advocacy and social entrepreneurship. After months of study, this is where all of your hard work comes together. During series six, we challenge our members to form a game plan for future advocacy and outreach. We will also take a deep dive into personal branding, public health education, digital advocacy, and more. Plus, we'll get out there and experiment with applied learning in our own communities!
---
NOT YOUR TYPICAL PROGRAM
Although we would love for you to join us, this program is not for everyone. If you are looking for a slap-dash budtender training program, this is not for you. The Elevated Advocacy experience is transformative and it involves a great deal of self-motivated work. Every journey begins and ends with a reflection, and each lesson is intended to challenge growth. By the end of the year, members will have an advanced understanding of cannabis science, as well as a personal brand strategy and success plan, complete with a road-map and clear and measurable goals.
But it's not all independent study. We have something in store for you social butterflies too! Membership also includes community components like our members-only Facebook group and team projects.
Plus, once you're in, you're a member for life. You can retake the coursework each year (including all subsequent updates), for as long as the program exists.
If you want to learn how to help your clients achieve their goals *while* aligning your business with your highest values, Sativa Science Club is the place. Our members generally fall into the following three categories:
Ambitious Cannabis Advocates
If you're a passionate consumer who's looking for a deeper and more meaningful relationship with cannabis, you have arrived. In fact, the most direct path to success is neatly mapped out and organized. If you dedicate yourself to the journey, you will be preforming above and beyond industry experts in no time. Plus, when you've decided what's next, we will be there to support you every step of the way!
Established Entrepreneurs
Attention bloggers, social influencers, event producers, health consultants, massage therapists, yoga instructors, canna-business owners, and beyond! If you're ready to deepen your client relationships, attract more of your ideal customers, and expand your offerings while exponentially increasing your revenue, SSC will teach you how to fully leverage your resources — even if you currently know nothing about the industry!
Successful Business Owners
Already operating a (mostly) successful business? You are in the right place if you're ready to take things to the next level. SSC will help bridge the gap between your clients and your products and services. Let's fill your toolbox with everything you need to expand your customer base, attract and retain the best employees, improve your marketing strategy, and more! These trainings will also teach you the most effective and meaningful techniques in social entrepreneurship and cannabis advocacy.

If you are ready to turn your life around through dedicated personal and professional work, we want to see you in our classroom